Proud Diamond Sponsors of the Festival of Email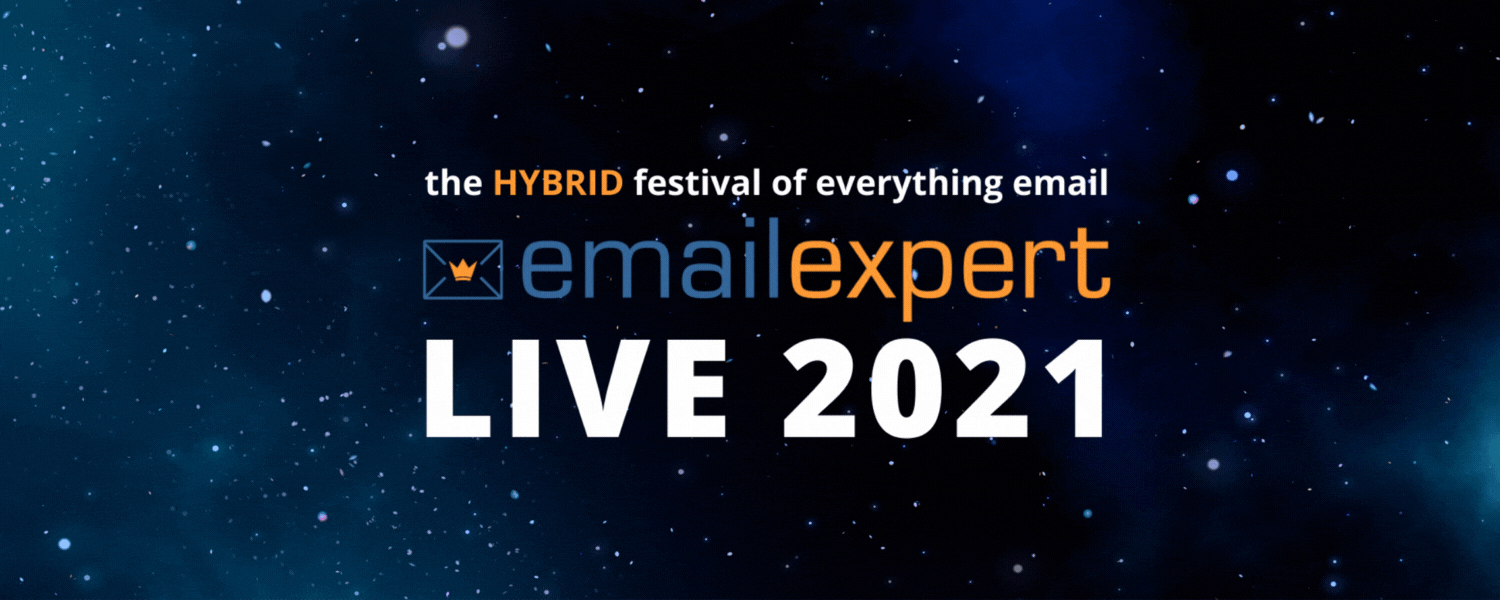 We Thank You!
Start Inboxing had the pleasure of being a Diamond Sponsor for the Festival of Email Live 2021.  This event runs from June 2nd -June 16th.  It kicked off on Wednesday June 2nd in Miami as the first in-person email deliverability conference  in over a year.  This event came with so many perks, 
In-person/Online Networking 
Virtual Booths
Live Streaming
Roundtable Symposiums
Deliverability Summit
Speakers
HIGHLIGHTS!!!
The event kicked off with none other than Andrew Bonar himself providing an awesome welcome to all attendees.  Andrew's welcome was followed by Matthew Vernhout Netcore VP, Deliverability North America) who presented on 'How strong email authentication elevates your user experience'. The full agenda can be found here. 
Anyone able to attend this conference in-person or virtually had the opportunity to hear from some industry thought leaders such as Jeannie Jennings (Founder and Chief Strategist at Email Optimization Shop) and Alexandra Palau (CEO, All about Email Marketing) who provided insight along with Ryan Phelan about 'when is the right time to bring in an agency and how do you maximise the benefits of the relationship'.
CONGRATS TO THE AWARDEES!
Emailexpert
To find out more about upcoming events or the awesome emailexpert team click here.  A big thank you again to Nely Bonar and Andrew Bonar on a great post-covid experience.