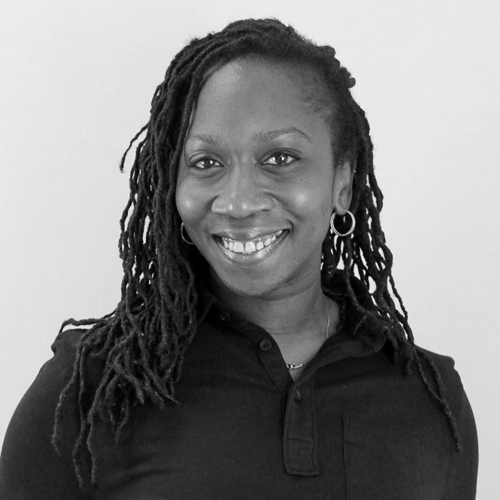 Exec Assistant Business Administrative MGR
Aurella Green is Start Inboxing's Executive Assistant and Business Administrative Manager.
Aurella Green is also an Alumna of St. Augustine's University (formerly St. Augustine's College) in Raleigh, NC where she earned a Bachelor's of Arts degree with minors in English and Business. Aurella earned her Master of Business Administration Degree from the University of Phoenix in Philadelphia, PA.
Aurella has gained over 20 years of administrative and management support experience. Aurella's employment experience includes IT Project Management, Workplace Transition Management, Change Management, Office Management, and Operations Management. Aurella holds certifications in ITIL (IT Service Management) and Human Resource Management.